Ziply

Fast Fiber Internet
Enjoy browsing and surfing the web with dependable fiber internet
starting as low as $20/mo*
No Annual Contracts
No Data Caps
Free Professional Installation —
$90 value
No Credit Checks
Find The Best Fiber Offers In Your Area
Experience fast fiber speeds for all your online needs. Stay connected without timeouts and stream your favorite content. Our pricing is simple, and we offer excellent service with no credit checks and a 30-day money-back guarantee for stress-free internet shopping. Do everything you want online without limits.
*Free first month of internet service for Ziply Fiber Gig and 2 gig.
Service may not be available in all areas. Speeds shown are for wired connections. Observable speeds will vary.
With the Affordable Connectivity Program
The Affordable Connectivity Program assists eligible households in paying for broadband services necessary for work, school, and more. Eligible households may qualify for up to $30 off their monthly internet bill, and up to $75 off for eligible households on qualifying Tribal lands.
Do More

With Fiber Internet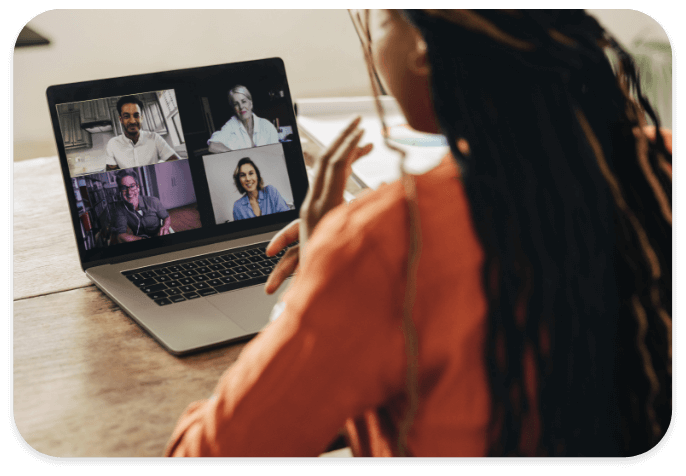 Fiber internet allows for faster upload and download speeds, for smooth video conferencing and file sharing.
Get ahead of the class with Fiber Gig's 25x faster upload speeds than cable.
For an optimal streaming experience, fast and dependable fiber internet is the way to go.
Level Up With
10 Gig

Fiber Internet
Ziply Fiber offers plans up to 10 Gig for lightning-fast upload and download speeds, perfect for gamers, content creators, and anyone in need of high-speed options. Join the gig-speed revolution and take your work and play to the next level with our multi-gig speeds.
Fastest home internet in the Northwest
Includes both Static IPv6 and IPv4 addresses
Equally fast uploads and downloads
No annual contracts or data caps
Wifi Coverage For Your
Whole Home
Lease a Ziply Fiber router and receive up to 3 FREE WiFi extenders with a complimentary upgrade to Whole Home WiFi.
Ziply Whole Home WiFi provides reliable internet coverage throughout your entire home, allowing you to connect all your devices, including laptops, your smart home tech, TV, and more. Enjoy seamless connectivity in every room and do what you want, wherever you want.
Keep In Touch With Ziply Fiber
Internet + Phone
Give yourself peace of mind with a home phone line. Our low-cost voice service gives unlimited local and long-distance calling, crystal clear quality, and reliable connections. Home phone delivered over the internet with unlimited local and long-distance calling.
Add Ziply Fiber Phone to your fiber
internet plan for:
The Northwest's
Best, Fastest

Network
Ziply is working hard to close the digital divide with the next-generation fiber network. Ziply Fiber is building the most advanced fiber network purpose-built for the internet. Get ready for brilliantly fast connections and a refreshingly great customer experience.
A 100% fiber optic network that is reliably fast
Investment in the technology to ensure your internet is consistently on
Confidently ready to give you a great customer experience
Not just selling you internet, but investing in your community and committed to being honestly local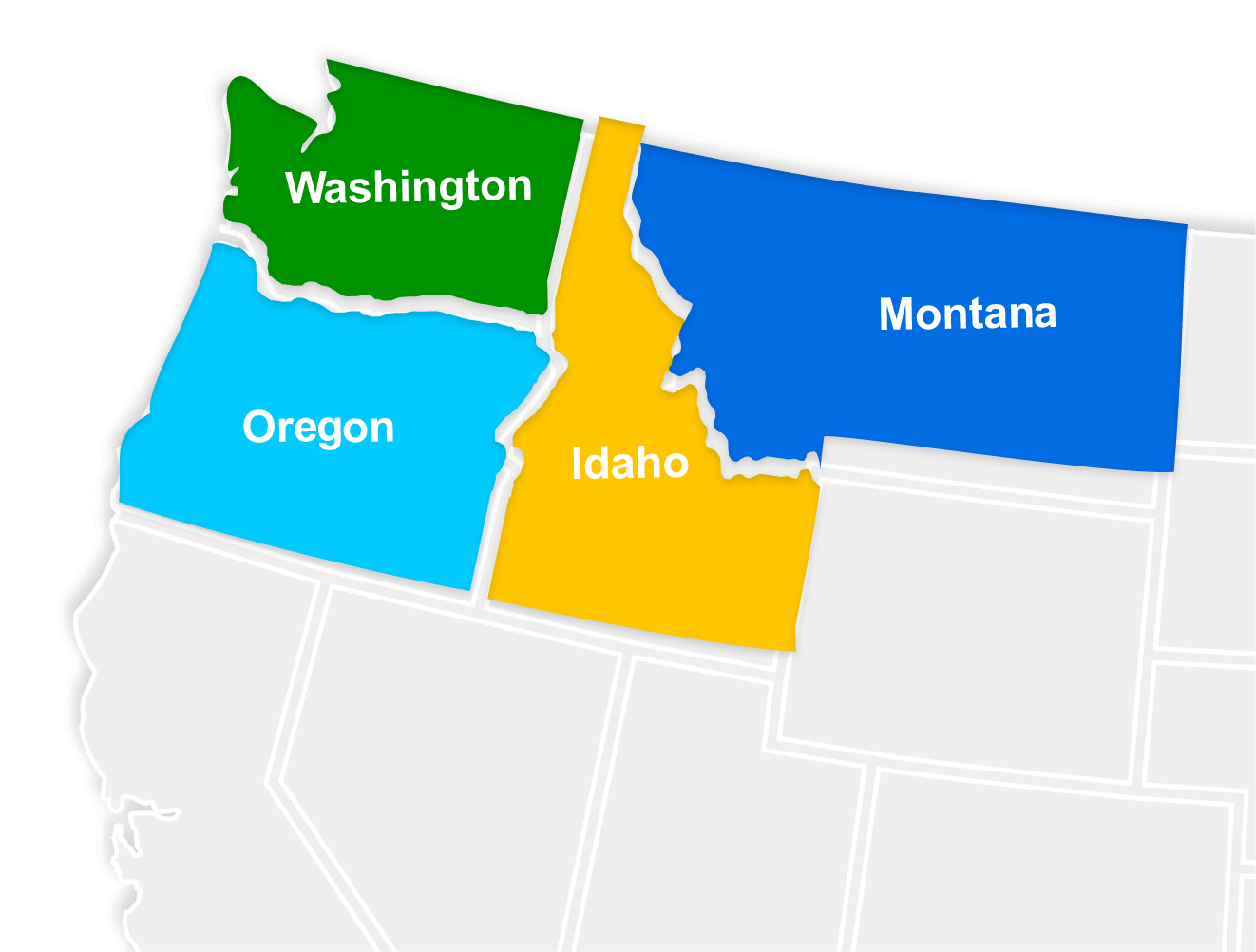 Find The Best Fiber Offers In Your Area
What Our Customers Are Saying
"My daughter is doing remote learning like so many people, and she used to have to keep rebooting the modem, which made her miss parts of classes all the time, but not anymore with Ziply Fiber."
James W.
Camas, WA
"Customer service, customer loyalty has never in my years of dealing with ISPs been a paramount thing. I've always been treated like a commodity. But Ziply? Seriously, you have my loyalty."
Allie R.
Willamette, OR
"I highly recommend Ziply Fiber for anyone who is fed up with hidden charges, slow speeds and poor support."
Ross D.
Kirkland, WA
Frequently Asked Questions
How fast is fiber internet?
At Ziply Fiber, our fiber internet plans start at 50 Mbps download and upload speeds. Many customers also opt for our 2 gig & 5 gig plans, which offer symmetrical upload and download speeds. Any speed over 1 Gig is likely significantly faster than what your cable or DSL internet provider can offer. Check out this comparison table, which shows how fiber internet makes a significant difference when browsing the web, streaming TV, and more.
Is fiber internet affordable?
Fiber internet pricing varies, but it is often considered a premium service with higher costs compared to some other types of internet. However, affordability can depend on your location and specific plan choices.
But at Ziply Fiber prices start as low as $20/month. Call [tel] to find out!
What equipment is needed for fiber internet?
To fully utilize the advantages of fiber internet, you'll need to link your ONT (Optical Network Terminal) to a fiber internet router. This router allows you to extend your lightning-fast fiber internet connection to all the devices in your household.
A fiber router closely resembles the router you might be using for cable internet. However, it's specifically designed to handle the high speeds of fiber internet. Ziply Fiber's router, for example, is a WiFi 6 router engineered for maximum speed. As of the time of writing, new Ziply Fiber customers receive this router automatically when they sign up for gig-speed fiber internet service.
Setting up your fiber-optic router is straightforward. Simply connect the provided Ethernet cable from the ONT to the router. Now, you can distribute your internet signal to all your home devices, including any wired devices connected directly to the router.
Is fiber considered good internet?
Yes, fiber optic internet is highly regarded for its exceptional speed, reliability, low latency, and symmetrical speeds. It is a top choice for fast, stable, and future-proof internet connectivity, though its availability and cost may vary by location.